World's Most advanced Ground Power Unit (GPU)
Ramp or Remote, the StartStick GPU is peace of mind for your daily operations and budget. Used for first start of the day, clients see main battery life extension of up to two additional years, lowering your overall operating costs. With weights ranging just 10-20 pounds and a compact form factor, you can easily take it with you or store it in the hangar. StartStick offers you maximum aircraft availability, especially when you need it most.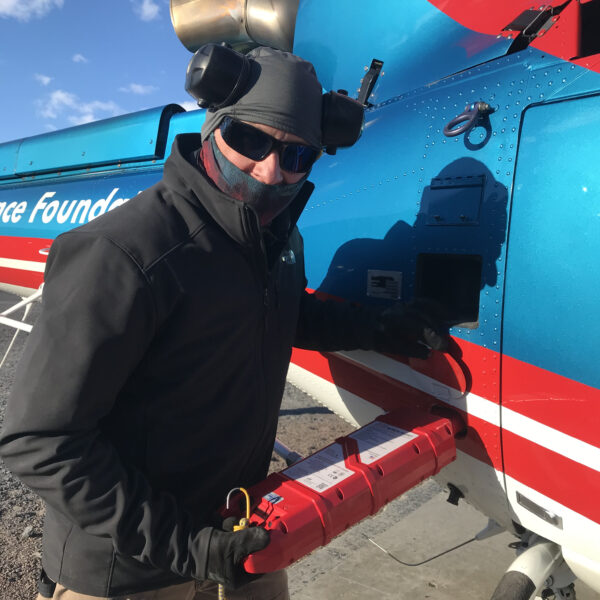 "Great product for sure and love to recommend it with any operator!"
– Terry Miyauchi, Bell Helicopter Public Safety Segment Manager
"A powerful option and great insurance policy for AW139 operators" 
– Eagle Copters Australasia
"We have 4 of your great StartStick products which have helped us get out of some tricky situations." 
– Wayne Spencer, Chief Pilot, Niugini Helicopters

Start Stick Delivers
Improve your remote and ramp operations with StartStick's smart design, long service life and many other features, making it the most advanced GPU for rotary-wing operators.
Fully Serviceable Battery Pack
3 to 4 Engine Starts Per Charge
Transmits up to 28 kilowatts of power
Smart Lithium Technology
3,000 to 4,000 starts – Time Before Overhaul
Charge Port attaches to on-board auxiliary power supply
Includes 120/220V 50/60hzs battery charger
Short Circuit Protection
Impact, water and chemical resistant polymer case
2-year Warranty

In a unique partnership offering with Airbus, customers will receive a new StartStick Stowable Ground Power Unit included with the purchase of a new Airbus helicopter.