World's Most advanced Ground Power Unit (GPU)
With a StartStick GPU you become your own mobile FBO. Gone are the days of relying on heavy, non-portable wheeled GPUs, slowing operations and restricting flights to fields where this support is available. Fixed-wing owners and service providers globally have turned to the portability of StartStick for improved efficiencies and autonomy while lower their operating costs. And a growing number of customers also report extending their main batteries' service life due to the discipline of using StartStick for their first start each day.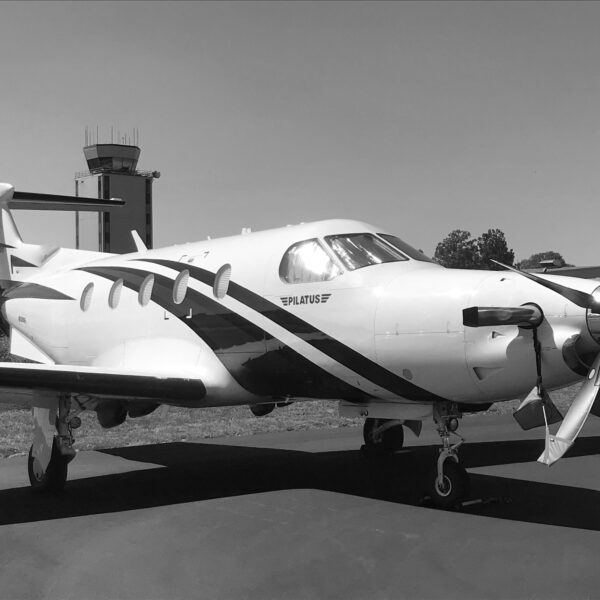 "For general aviation…there is nothing that even compares to the Start Stick"
– Jason Hurd, Owner/Operator Vector Air

Takeoff with StartStick
Improve your remote and ramp operations with StartStick's smart design, long service life and many other features, making it the most advanced GPU for fixed-wing operators.
BENEFITS FOR FIXED-WING
Reduced reliance on the FBO
Lightweight, Portable
Improved Main Battery Life
Fully Serviceable Battery Pack
3 to 4 Engine Starts Per Charge
Transmits up to 28 kilowatts of power
Smart Lithium Technology
3,000 to 4,000 starts – Time Before Overhaul
Charge Port attaches to on-board auxiliary power supply
Includes 120/220V 50/60hzs battery charger
Short Circuit Protection
Impact, water and chemical resistant polymer case
2-year Warranty