Get started with aviation's most advanced Ground Power Unit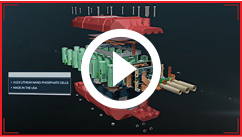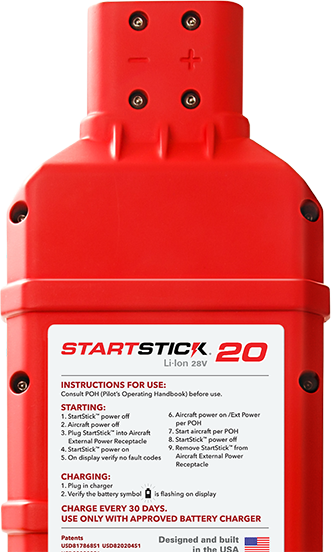 Compatible, light weight and convenient.
NATO Connector fits most aircraft Ground Power receptacles
Applies less load on GPU receptacles than standard cables
Cable-less compact design makes it easy to use and stow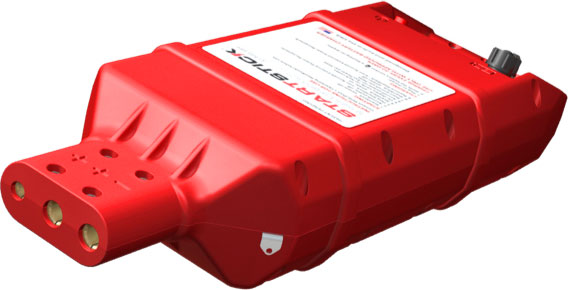 Multi-function display and control cluster.
Sunlight readable display shows battery status and capacity at glance
Front panel puts the power button and charge port at your fingertips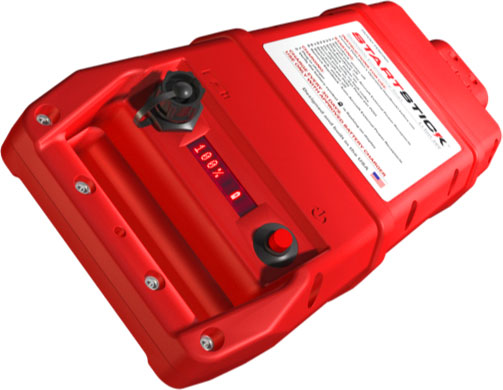 Manufactured to be tough and long lasting.
Durable casing built to withstand the toughest treatment
A123 Lithium Nano-phosphate cells deliver all the power you need
Built in the USA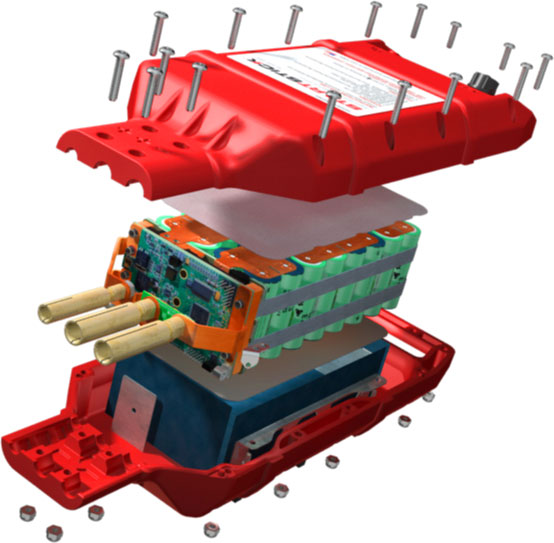 Proudly serving our clients around the globe